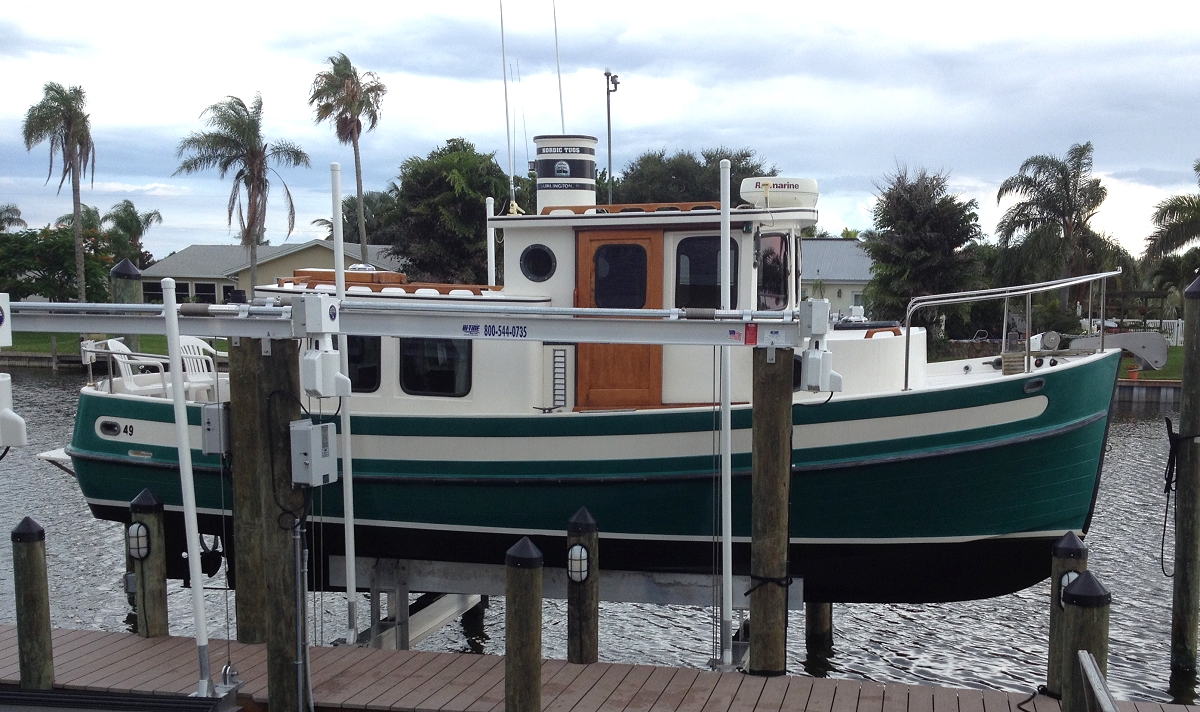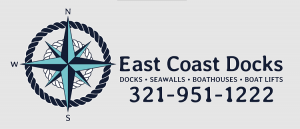 Boat Lifts
Boat Lifts
Our boat and jet ski lifts are built to last with quality craftsmanship and materials that will hold up to harsh weather and salt water. Browse our project photos of Piling Mounted Lifts, Boat House Lifts and Jet Ski Lifts.
We are an authorized dealer for Hi-Tide Boat Lifts and Boat Lift US. We also service and repair all makes and models. If you are looking for boat lift parts, we carry boat lift motors, belts, pulleys, wire rope and more.
There is a lot that goes into determining the correct lift for your boat. All boat lifts are not created equal. We can help you identify the best option for you.
Boat House Lifts
Piling Mounted Lifts
Jet Ski Lifts