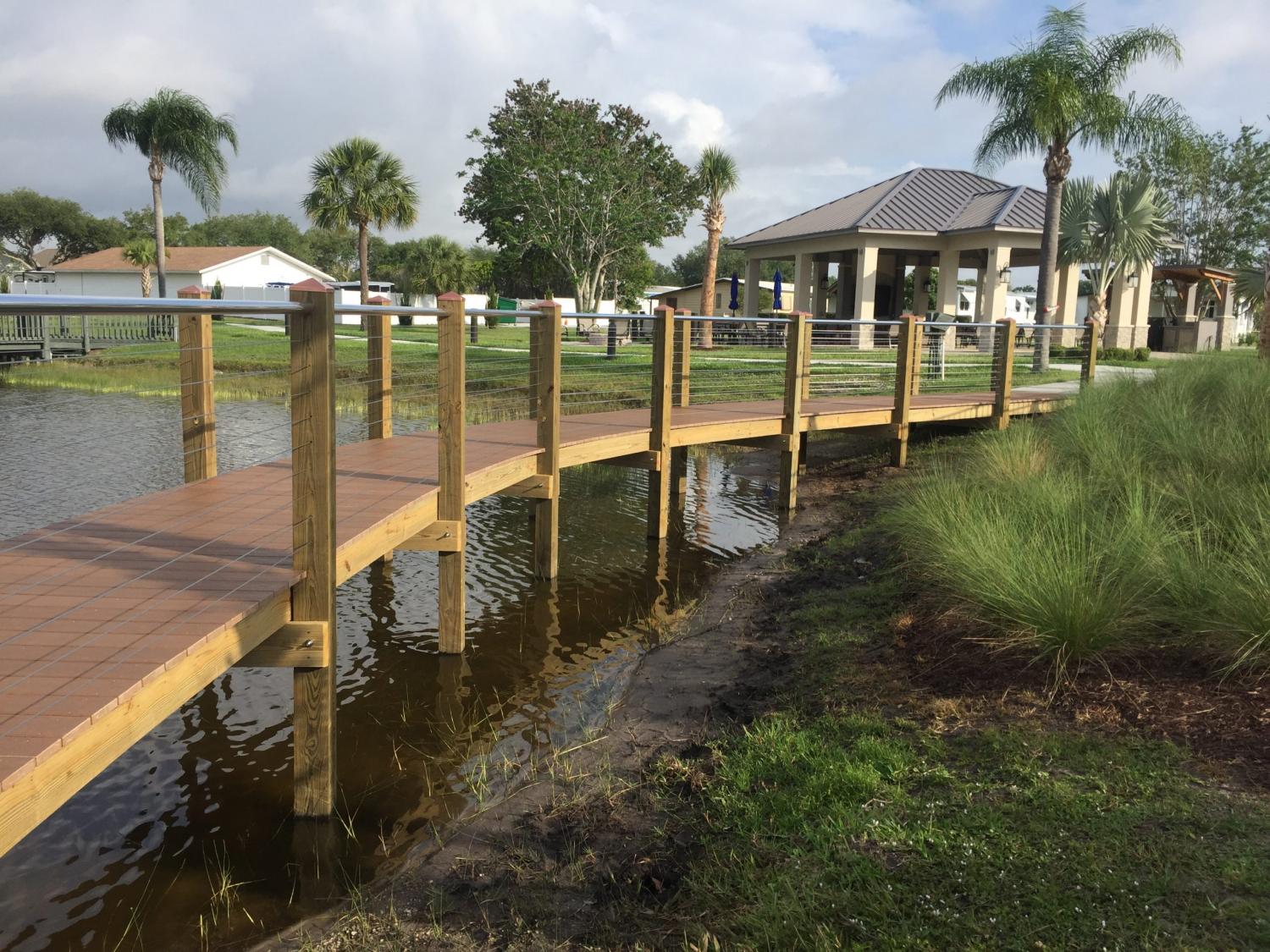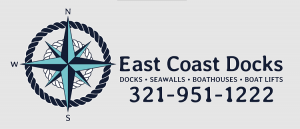 Know Your Contractor
Know Your Contractor
Three things to ask before hiring a contractor…
 1. Is the contractor properly licensed?  
Ask to see a copy of their state or county contractor's license.
You can look up a contractor with Brevard County and Florida Department of Business and Professional Regulation at the following links:
Brevard County Licensed Contractor Search
State of Florida Licensed Contractor Search 
Be sure your contractor is licensed to protect you from:
Having no recourse if work does not meet code, is shoddy or unsafe.
Liability for injured workers on your property.
Fines for aiding and abetting unlicensed contracting.
Interruption of your project.
After the fact permit fines.
State Certified Building contractors are licensed to work throughout the state. They are held to a higher level of competency. You are also protected from monetary loss by the Florida Homeowners' Construction Recovery Fund. This is a fund of last resort and is administered by the Construction Industry Licensing Board which makes the determination of eligibility for an award. This fund is only available if your contractor is State licensed.
The three categories of Florida State building contractor license are:
Residential Contractor: is limited to construction, remodeling, repair or improvement of one-family, two-family, or three-family residences which are not more than two stories in height.
Building Contractor: is limited to construction, remodeling, repair or improvement of commercial buildings and single-dwelling or multiple-dwelling residential buildings. These buildings cannot exceed three stories in height.
General Contractor: is unlimited as to the type of work which he or she may do.
2.   Will the contractor obtain all the necessary permits?  
If your contractor asks you to get an owner permit, beware! Is it because they cannot pull a permit? If you obtain an Owner Permit you may bear all the liability for accident or injury on the job. If you obtain an Owner Permit you must either do the work yourself or if you hire someone, they must be properly licensed and insured. You cannot hire anyone who is not licensed to do work under an Owner Permit. 
Permitting requirements vary depending on your location.  Dock construction on natural waterways such as the Indian and Banana Rivers requires a permit from the Florida Dept. of Environmental Protection and the Army Corp. of Engineers.  A local permit may also be required if you are located within a township or municipality.  Permits can take anywhere from a few days to several months to obtain, depending on the scope of the work, size of the project and the location.
3.  Is your contractor properly insured?
Ask your contractor for proof of Insurance – You should always ask for a Certificate of Insurance prior to signing a contract or allowing work to be started.
General Liability Insurance
In Brevard County, all contractors that pull permits are required to carry General Liability Insurance. A homeowner would be wise to require it of any contractor they use as well. This is to guard against liability in the event a contractor does damage to the homeowner/neighbors property or the contractor injures someone other than their employee.
Workers Compensation Insurance
All contractors are required to carry Workers Compensation Insurance with the following exception. "Only corporate officers or members of a limited liability company (LLC) engaged in the construction industry are eligible for an exemption." Ask your contractor to provide you with a copy of their "Certificate of Exemption from Florida Workers' Compensation Law"; if they tell you they are exempt.
The Certificate of Exemption is only for the qualifying individuals noted above and this only applies to non-marine construction. If an exempt contractor also has employees on the jobsite, workers compensation insurance must be provided for them. Under most circumstances, if a contractor does not provide this insurance for his employees and a worker is injured on a job, the homeowner will be responsible for the medical expenses and possibly find himself involved a lawsuit.
USL&H Insurance
Marine Contractors are required to have USL&H insurance when doing work adjacent to navigable waters.  There is no exemption from USL&H for marine contractors. When using a marine contractor ask your contractor to provide you with a Certificate of Insurance stating that USL&H coverage is provided.